By Phyllis Bowie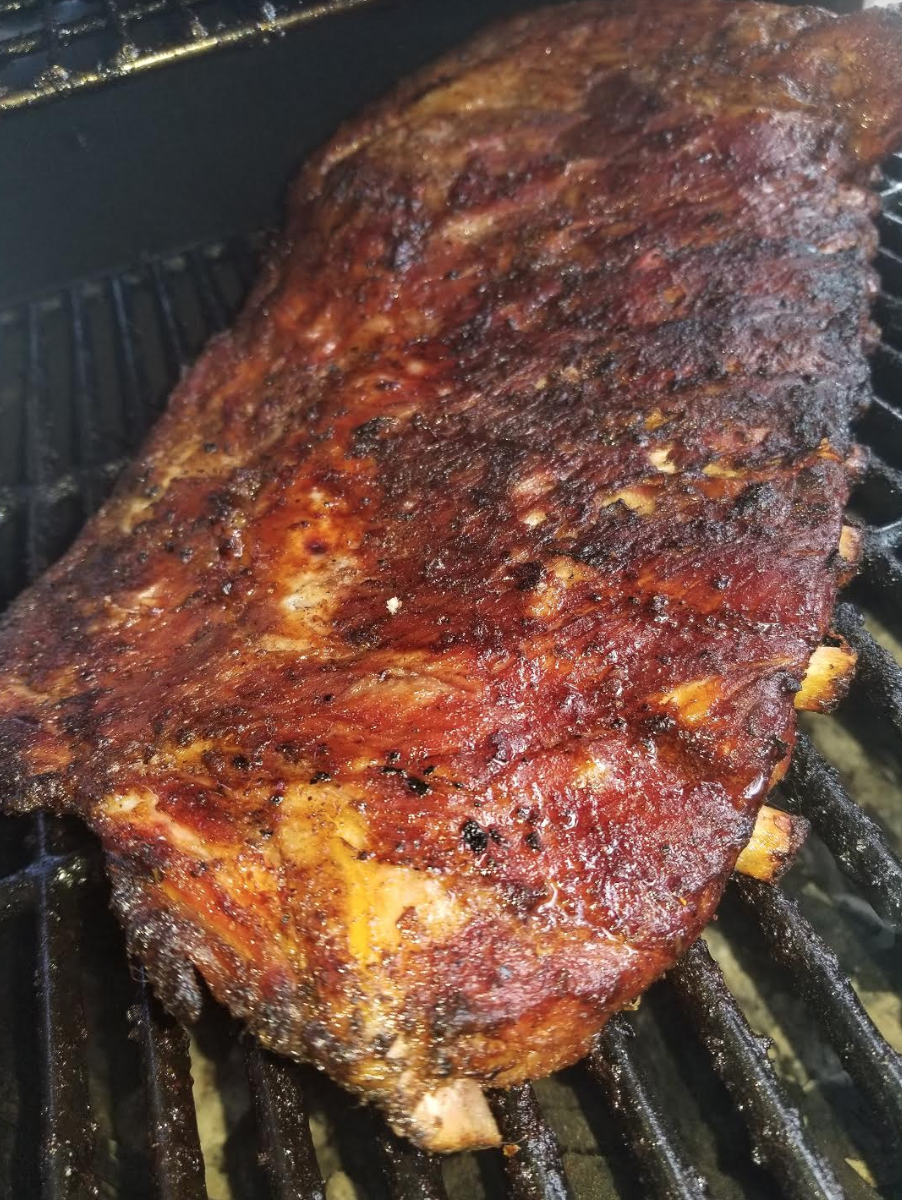 Wood Smoked Ribs

Chillin' & Grillin' California meets Louisiana
African Diaspora Food - My baby brother and I are children of the African-American Great Migration. Our grandparents migrated from Louisiana to California to escape the brutality of jim crow. The truth is when our grandparents and great-grandparents arrived in San Francisco and Stockton racism, discrimination and redlining prevented our family from buying property or even renting. Those who stayed were able to buy in the blight areas of Fillmore and Bayview Hunterspoint. The Fillmore Japantown area had vacancies because of the Japanese being forced into internment camps. We were allowed to buy in Bayview because the land was toxic.
Maternal Grandfather and Step-Grandmother
Paternal Grandparents

After the divorce my father returned to Monroe, Louisiana, like so many of our relatives. He remarried and blessed me with a younger brother. So he was raised in Monroe and I was raised in the San Francisco Fillmore district. We decided to grill together in honor of the African-American Great Migration and our family history through food. We both love food and the history it carries. SEE OUR VIDEO

The key to southern grilling is the wood.
I have only grilled with Kingsford charcoal and wood chips. So we combined charcoal, applewood and mesquite wood. My brother told me that pecan wood, a staple of Louisiana, and applewood and mesquite are the woods he and Dad used on the regular.
I must say the wood made a huge difference in the flavor of the meat. Even though I have a meduim size Weber, I will be using wood from this point forward. I happy that I was able to share my no lighter fluid, charcoal chimney starter method.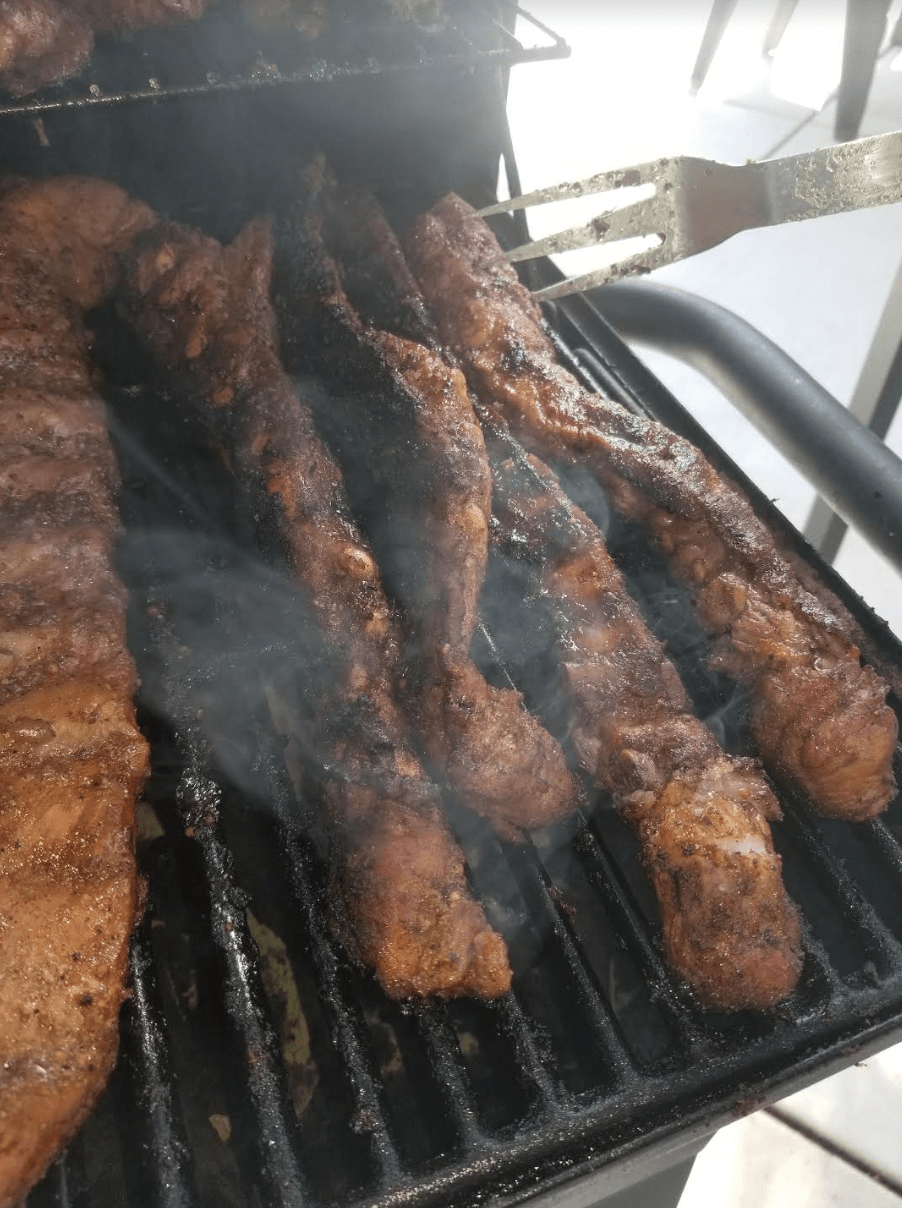 On the menu Louisiana Style - Ribs, Rib Tips, Chicken Thighs with bone-in and skin, and Sausage. California Style - Portabellas, Zucchini, Peppers, Avocado and Pineapple.
We started out by grilling wagyu burgers with my brothers' special onion seasoning. I gobbled that burger down so fast no time for photos!
I learned so much about my family through the lens of food. One of the many takeaways was knowing when the meat is ready. I have had an occasional problem with burning on the outside and raw on the inside. A lot of it is looking to see the exposed bones or gristle. And how it releases from the fork. The method I loved the most was actually pulling the bone from the tender rib, amazing. In my brothers' words " it came clean off the bone". SEE VIDEO
We ended up eating very late. We compared grilling to fishing, it's all about the company, the laughs, the drank and if you catch a fish or grill without burning, it's the bonus! Love you lil brother!
Grilled Ribs, Rib Tips, Chicken, Veggies